Hocking County Ohio

1908 Logan Souvenir Book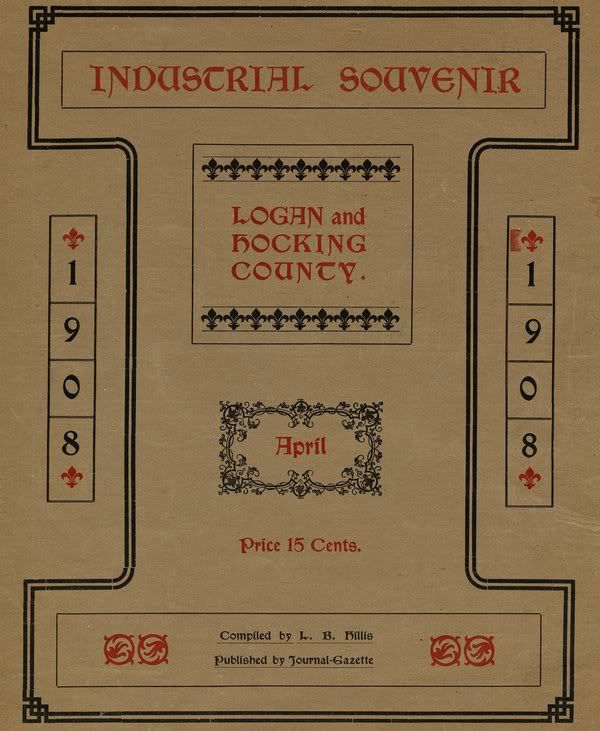 Click on any link below to go to that page.
This Genealogy Trails website is the © copyright 2008 property of Genealogy Trails and the original submitters. All rights are reserved. Nothing contained in this site may be commercially reproduced or utilized for any purpose, except for private use, without prior written authorization.